Today I have a new challenge for you. I have a block but I want to rotate this block's object. How to do?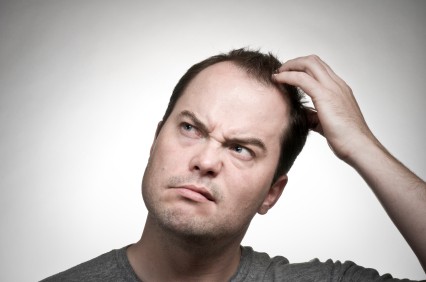 AutoCAD bring an important feature that rotate function in dynamic block. In this part, you will be introduced this feature by example.
Step 1: Make a block
Step 2: Define block
Step 3: Add rotate action to block
1. Opening block editor interface
2. Opening Parameters palettes and then click on Rotate parameter
3. Opening Action palettes and then click on Rotate action > select rotate parameter > select objects need to rotate > enter.
Video tutorial to use rotate feature dynamic block in AutoCAD: