AutoCAD Structural Detailing 2014 is one of Autodesk software. It is very helpful for drawing details for structural steel and reinforcement concrete. In this part, I will give to user informations this software.
Overview
Autodesk AutoCAD Structural Detailing 2014 software will help structural engineers, detailers, draftsman and fabricators to create more exactly detailing and fabrication shop drawings. It is used to deploy drawings for steel and concrete structures.
AutoCAD structural detailing 2014 consist of feature as following:
Structural element design productivity
Intelligent structural objects
Automatically generate shop drawings
3D reinforcement beam design
Automatically generate views and details
Bolt, nut, and washer positioning
Intelligent reinforcement bar definitions
Structural analysis software interoperability
Import Revit data
Structural drafting and documentation
Country-specific templates and databases
Solid objects in drawings
Weld symbols in drawings
Schedules and material take off
Customizable detailing and shop drawing styles
Your computer system requirements when install AutoCAD structural detailing 2014 software:
For 32-Bit
Windows 8 Enterprise, Professional or Home edition, or Windows 7 Enterprise, Ultimate, Professional, or Home Premium edition operating system.
Intel Pentium 4 or AMD Athlon Dual Core, 3.0 GHz or higher processor with SSE2 technology 3 GB RAM (4 GB recommended)
6 GB free disk space for default install, 6 GB hard disk space available after installation
1,024 x 768 with True Color (1,600 x 1,050 or higher recommended) monitor
.NET Framework Version 4.0 Update 1
Microsoft Internet Explorer 7.0 (or later) web browser
Microsoft Mouse-compliant pointing device
For 64-Bit
Windows 8 Enterprise, Professional, or Home edition, or Windows 7 Enterprise, Ultimate, Professional, or Home Premium edition
AMD Athlon 64 processor with SSE2 technology, AMD Opteron processor with SSE2 technology, Intel Xeon processor with Intel EM64T support with SSE2 technology, or Pentium 4 with Intel EM64T support with SSE2 technology
4 GB RAM (8 GB recommended)
6 GB free disk space for default install, 6 GB hard disk space available after installation
1,024 x 768 with True Color (1,600 x 1,050 recommended) monitor
.NET Framework Version 4.0 Update 1
Internet Explorer 7.0 (or later)
Microsoft Mouse-compliant pointing device
Buy AutoCAD Structural Detailing 2014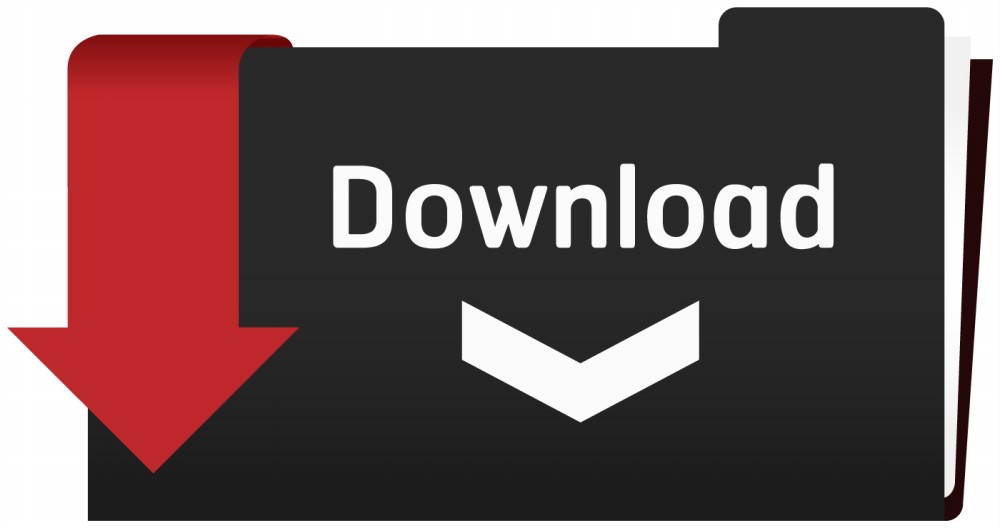 Download AutoCAD Structural Detailing 2014 free