What is Shortcut command?
The shortcut is a command which is shortened into one or two letters to call a specific command in CAD as this command to execute. The structure of the shortcut commands depends on the settings of autodesk or user needs that the user can modify shortcut command.
How to modify shortcut command in AutoCAD 2015
To change the shortcut command in AutoCAD 2015, we do the following:
In the desktop, on the Ribbon, select the Manage tab and select.
At the Ribbon Manage window, select the Edit Aliases tab for droping.
In the expand Edit Aliases panel, click the Edit Aliases tab.
A Notepad window opens up the acad.pgp file (the default is Notepad in Windows).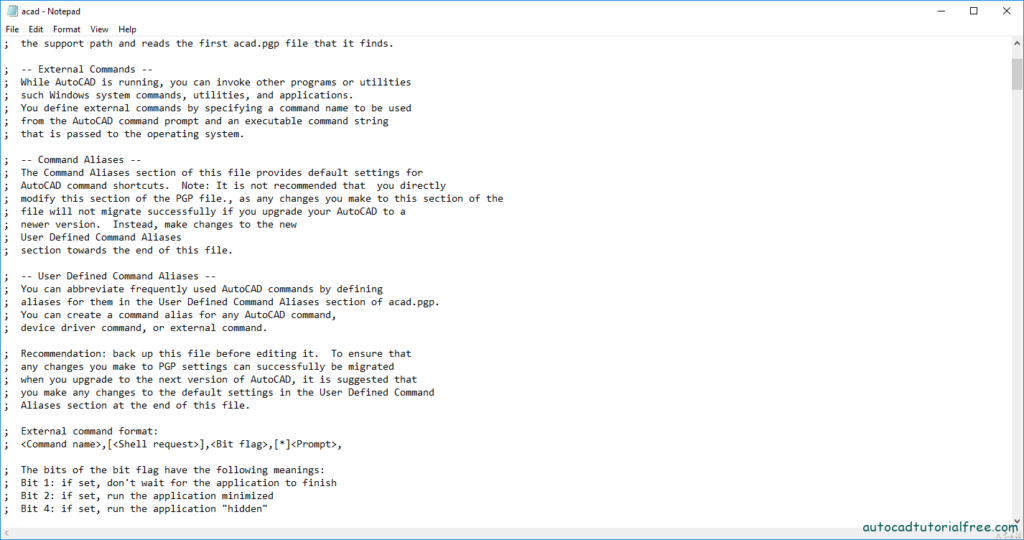 You drag the slider down to the down command.
the sequence of left is a shortcut.
The sequence of right is the full name of the command.
Find the command you want to change:
Press Ctrl + F to display the search engine in Notepad.
Enter the command to find.
Enter the character you want to change into the shortcut.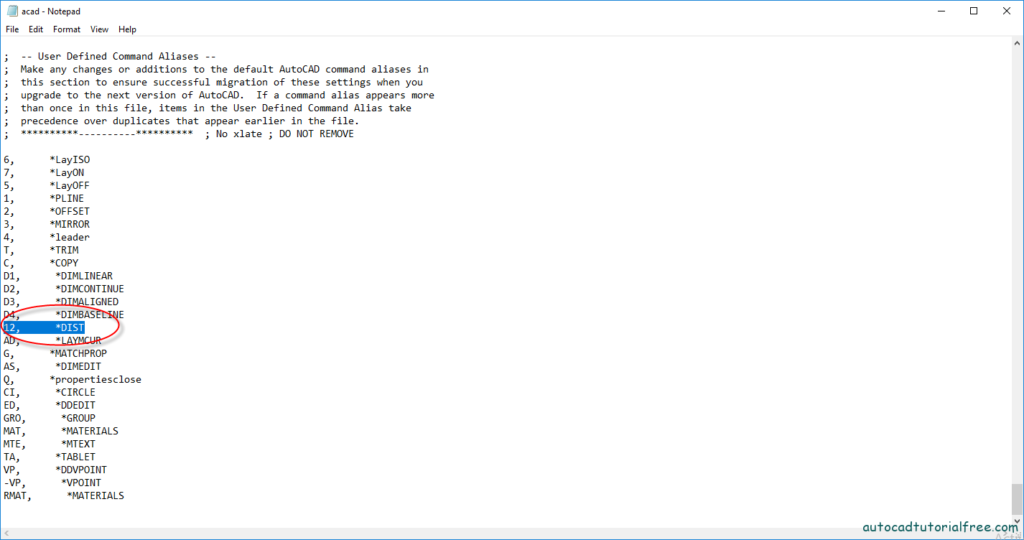 Do the same with the commands you want to change
Once done, close the notepad window by clicking Close and then click Save button.
For a change to take effect, you need to restart CAD 2015 or activate REINIT command.
How to activate the REINIT command.
REINIT > Enter.
The Re-initialization window pops up.
You click PGP File.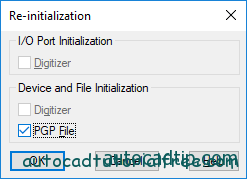 Click OK to AutoCAD to update the command.
Check result of modifing shortcut command.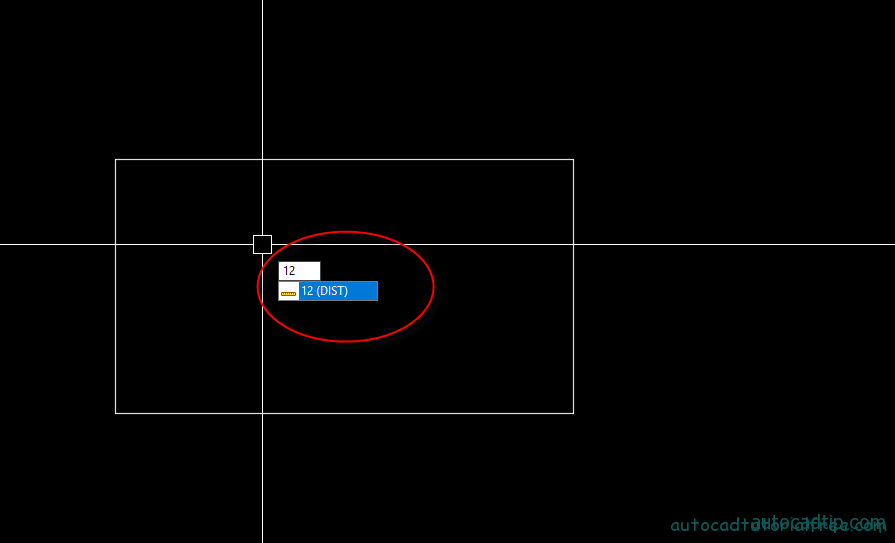 Thank you for reading this lesson, if you feel it helpfully, you can click LIKE, G+ button to share it to everyone. Good luck!