AutoCAD Tip: How to convert Text to Mtext?
Here, AutoCAD 2018 supports 2 ways convert Text to Mtext.
1. Using the Convert Text to Mtext feature: Express tools > Text > Convert to Mtext.

2. Using the Combine Text feature: Insert > Import > Combine Text.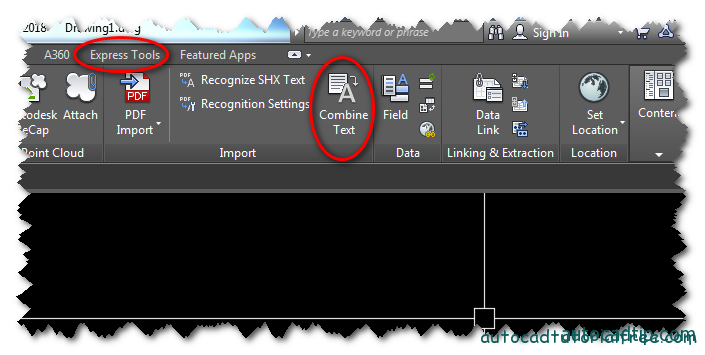 Video tutorial:
Thank you for visiting my blog. If this posts is useful, don't forget to press Like, G+, Twitter button to share them to your friend.